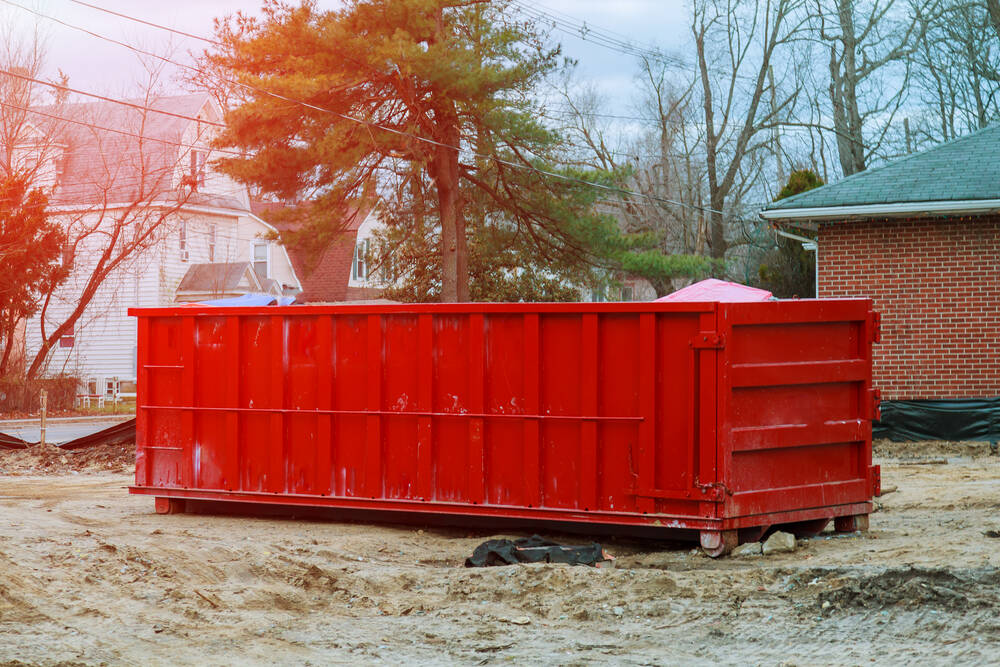 What Am I Allowed To Put Into A Roll Off Dumpster?
What Can (and Can't) I Put In A Dumpster?
When you have a significant construction project, you'll eventually need to get rid of junk and debris that clutters your property site. Roll off dumpsters take the guesswork out of determining what to do with large quantities of waste and trash. Although they come in different sizes to accommodate your disposal needs, just because an item can go in a dumpster doesn't mean that it should.
Numerous objects don't belong in dumpsters because they cause safety and health hazards. Before you start, always check with the company from which you're renting, as well as your town or county's municipal codes, for specific guidelines. Waste management rules prohibit discarding objects that fall under specific categories, like hazardous materials, corrosives, and e-waste (electronics).
What Can I Put in a Dumpster?
If you are wondering, "What can I put in a dumpster?" – the good news is that you can throw away the vast majority of your commercial or household junk. Items that don't pose a health or safety risk, contain chemicals, or have contaminants are also suitable for disposal.
Below are some examples of items and materials that you can throw in a dumpster: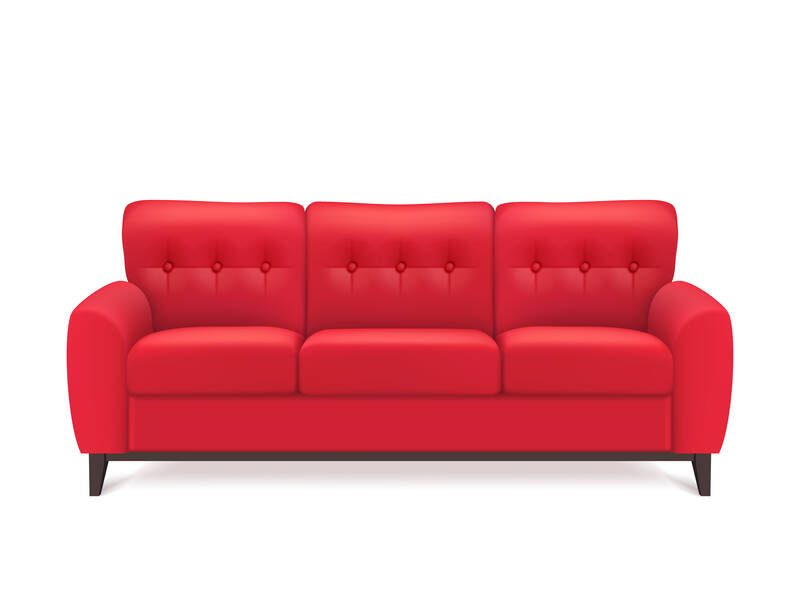 Furniture
Dumpster rules and regulations allow the disposal of most household and commercial furniture that you no longer need. These items include chairs, desks, sofas, and tables - but not refrigerators or home electronics.
General Waste
General waste items that you find around your home or commercial property all go into your dumpster. Examples include trash, food waste, and everyday household materials.
Yard Waste
If you are building a pool in your backyard or even remodeling your garden, you will end up with unsightly debris and materials that clutter your yard. Most of the items are disposable in your dumpster and won't cause issues.
Debris
Debris like soil, construction junk, glass shards, and similar rubbish can safely go into a dumpster. Always make sure that these items do not have chemical contaminants, however.
Empty Aerosol Cans
It's safe to dispose of empty aerosol cans because they no longer contain chemicals that may react negatively when in a landfill. However, always check to make sure they are completely empty, because even half-empty cans pose a safety risk after disposal.
Construction Waste
After a construction project, rubbish made of concrete, bricks, wood, glass, and stones needs disposal quickly before it spreads to other areas of your property. As long as an item doesn't contain asbestos, adhesives, or harmful chemicals, you can throw it in a dumpster.
What Am I Not Allowed to Put in Dumpsters?
Some items are not allowed in dumpsters because they lead to fires or chemical contaminants leach into the soil and cause environmental damage. Although most of these items might seem like common knowledge, some of the materials not allowed in a dumpster might surprise you.
Medical Waste
Medical waste has strict disposal guidelines and doesn't belong in a dumpster. Given that medical waste may contain infectious diseases that could make other people sick, it needs proper management by a licensed company and a particular type of metal dumpster. Medical waste includes catheters, needles, IVs, blood, animal or human tissue, and human waste.
Hazardous Materials
Hazardous materials that you cannot throw in a dumpster include propane tanks, radioactive material, liquid waste, and absorbents. The improper disposal of these items in a roll off dumpster leads to severe damage to the environment and harms people and animals. These materials get into water supplies that go to homes and farms if they seep into the ground.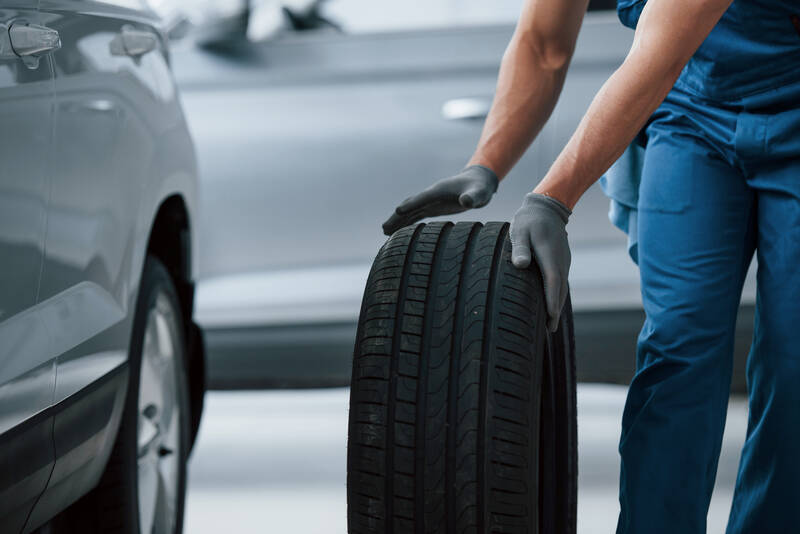 Car Batteries and Tires
Car batteries and tires are prohibited materials and require you to find a different disposal route. If you are unsure where to place them, you can call a local recycling service to drop the tires off. Automotive chemicals like motor oil are also dangerous and need an alternative disposal solution.
Cleaners and Chemicals
Never dispose of chemicals and cleaners in your dumpster. If several chemicals mix during disposal, it may cause a dangerous reaction that emits toxic odors or worse, combust in flames and lead to a fire in the dumpster or landfill.
Contaminated Soil
Soil is one type of yard waste that you can put in a dumpster. However, it must be clear of any toxic contaminants. Examples include soils containing industrial chemicals and insecticides.
Common Questions About What Is Allowed In a Dumpster
Some items may contain materials that are neither toxic nor contain chemicals but still need special disposal requirements. However, they still need a proper disposal route, or you may face a fine. They include e-waste, electronic appliances, and some household objects like upholstered or oversize furniture.
Before you start with your upcoming project, we recommend familiarizing yourself with disposal laws to know what objects are safe to discard in dumpsters. Placing prohibited materials will lead to fines and penalties, so an overview of the rules always makes sense.
Can You Put a Mattress in a Dumpster?
Mattresses and box springs have special disposal requirements, so you cannot place them in a dumpster. However, you can check to find out if you can place them on the sidewalk for pickup. Due to bedbug infestations, local regulations vary in each state to keep these pests at bay. You may also need to wrap your mattress or box spring before disposal.
Can You Put a Microwave in a Dumpster?
Since microwaves are electronic waste, you cannot dispose of one in a dumpster. Electronic waste items do have other disposal solutions, however. If they are still working, you can sell them or send them to a business that offers electronics recycling.
Call Discount Dumpster Service Today
If you have an upcoming construction or cleaning project, call Discount Dumpster Service, America's leading dumpster rental service. We can help you determine the size of the dumpster you need and match you with one of our local providers close to you. With us, you'll always save on roll off dumpster rentals and get the best prices available.
Call Discount Dumpster Service today at (866) 722–4842 for free price comparisons, and let us help you choose the best roll-off dumpster size that fits your budget and disposal needs.